Northern Ireland House Prices
Campbell & Co in Belfast & Lisburn
19th November 2019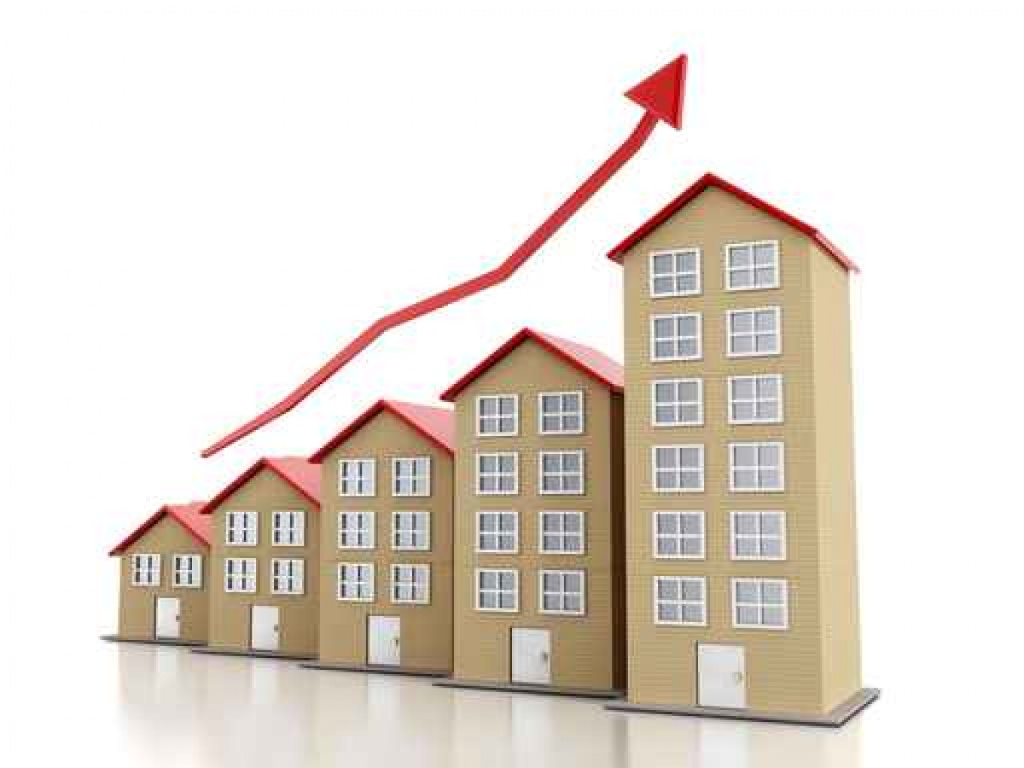 The NI House Price Index was released on 13th November. This index measures the change in residential house prices throughout Northern Ireland. This has become a trusted publication in tracking house price movements and shows quarterly increases / decreases in house prices for the various council areas throughout Northern Ireland.
Overall there is a positive picture with NI house prices. We see an increase of 2.3% in Q3 against Q2 this year and a 4% increase between Q3 2018 and Q3 2019.
We have summarised the findings below.
Results for the most recent quarter (July – September 2019), which are provisional, show that:
Between Q2 (April – June) 2019 and Q3 (July – September) 2019 the house price index increased by 2.3%;
Between Q3 2018 and Q3 2019 the house price index increased by 4.0%;
6,002 residential properties sold during Q3 2019 (this will be revised upwards next quarter due to late returns). The number of properties sold in Q2 2019 increased by 718 due to late returns;
The House Price Index is now 26.1% higher than Q1 2015 (the reference period);
Ten of the eleven district council areas showed an increase over the quarter; and
Median house price is 4.9 times median annual gross full time earnings, figures based on Annual Survey of Hours and Earnings (published Oct 2019)
Local Government District Index and Prices
The table below shows the trends in the local district council property markets across NI.
The Index value for Q3 2019 for NI as a whole is 126.1 and ranges from 116.9 in Ards and North Down to 138.4 in Fermanagh and Omagh. The standardised price for NI as a whole is £139,951 and ranges from £120,110 in Derry City and Strabane to £164,900 in Lisburn and Castlereagh.
As Estate Agents in Lisburn we are witnessing first hand the positive house price increases which have been seen over the past few years. Indeed there is evidence of increased investor interest in properties in the lisburn area, who are seeking to purchase properties which will deliver a good rental yield. However, even with this increased investor activity, rental demand in Lisburn continues to be greater than the supply of available properties coming to the lettings market. As letting agents in Lisburn we can testify that we simply require more rental properties to meet tenant demand.
Campbell & Co Belfast are also experiencing high demand for rental properties and while there is greater availability of rental stock, there again needs to be more properties available to meet the growing demand.
In summary, we can can see a slow but steady increase in house prices over recent years and this trend has to be encouraging.
For more specific information, or if you are considering selling / letting your home, or if you are thinking of investing in property, you can contact our Belfast or Lisburn office for property advice you can trust.
Please click the link below to be directed to our website: