Is it Time To Buy?
Campbell & Co in Belfast & Lisburn
4th December 2019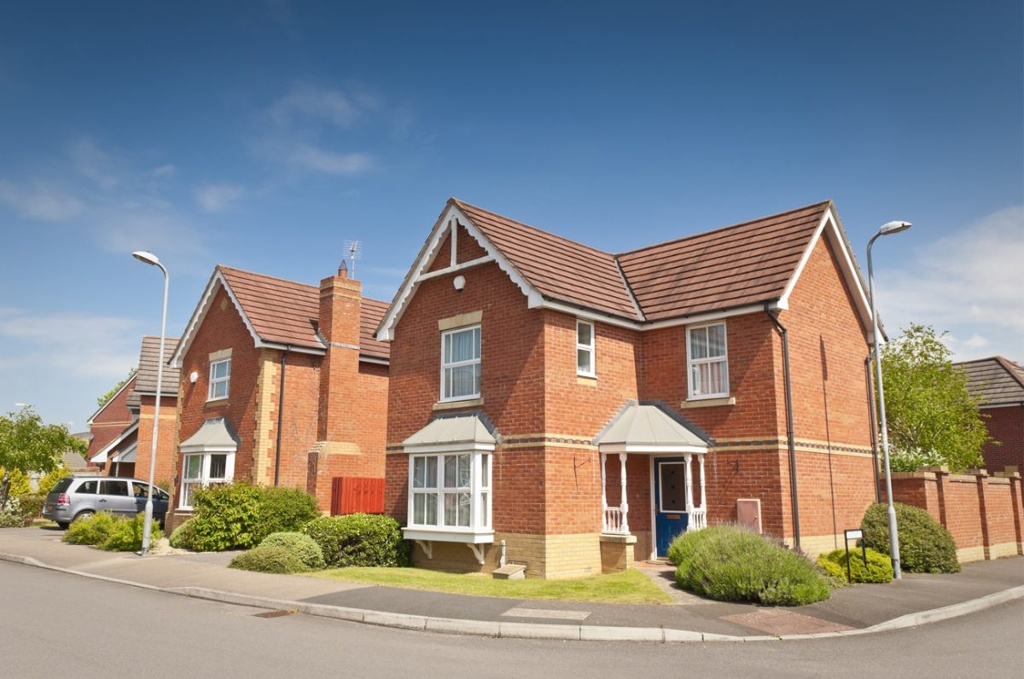 Traditionally November and December have been quiet months for property sales and lettings, as agents report transactions being down when compared to almost any other time of year.Could it be then that this could be a good time to buy a property? Let's unpack this question a little further.
It is true that as we start thinking of the festive season, many potential buyers are focused on plans for Christmas. Where to have Christmas dinner, visiting family and friends, presents for loved ones, holiday plans, the tree, nights out…… the list goes on.
We all know that supply and demand are drivers for the property market. When demand is high, prices often increase. Does it follow then if demand is lower, that prices will fall? Well in theory yes, but do not be expecting that just because demand drops in November and December, property prices will be significantly reduced.
However, the savvy investor or first time buyer can assume that sellers may be more motivated to accept a lower offer during this time of year, particularly if their property has been on the market for a while. Increasingly we are seeing property investors targeting this time of year to make offers on properties. While bargains are never guaranteed, there is growing evidence to suggest that lower offers are being accepted during November and December. We are seeing this trend increasing in property sales in both our Belfast and Lisburn offices.
So, it would appear there is at least a chance of purchasing a property at a lower price during the latter stages of the year.
If you are not all wrapped up in Christmas just yet and would like advice on buying or selling property, simply get in touch with us in Belfast 02890 732273 or Lisburn 02892 449 449 and we will be glad to assist you.