Does your Property Pass the 30 Seconds Test?
Campbell & Co in Belfast & Lisburn
5th February 2020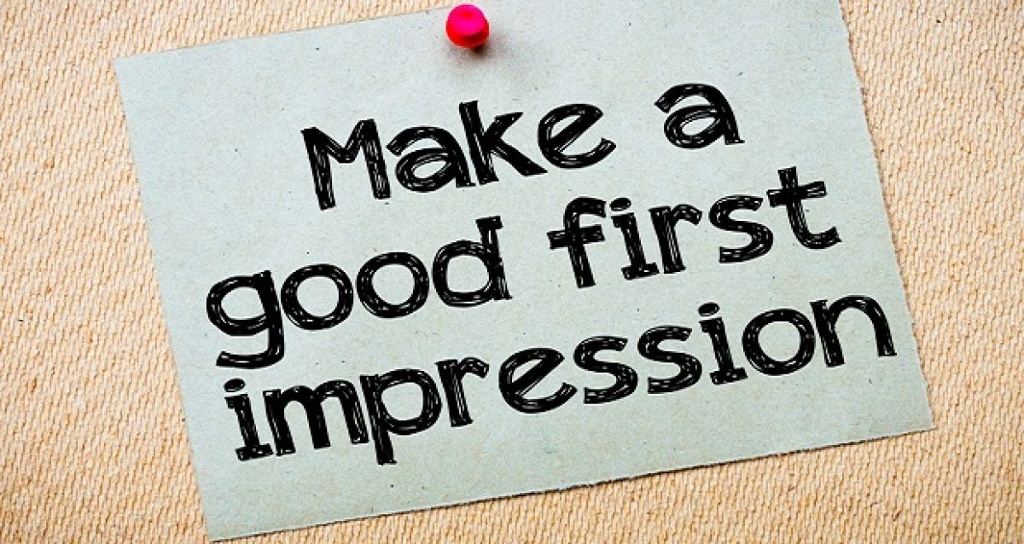 In modern life, it is easy to feel bombarded with seemingly endless streams of information and media – so much so it can sometimes be overwhelming. This information overload can result in people making spur of the moment decisions without possessing of all the facts.
At Campbell & Co, we see examples of this on viewings – which highlights just how important it is for properties to make a good first impression. Viewers will have already formed an opinion of the property from online photographs and their decision is usually made within the first 30 seconds of viewing. After assessing the outside of the property, front door and entering entrance hall, it is common for us to hear "we love it" or "it's not for us" within the first 30 seconds.
Therefore, if you are thinking of selling or letting your property, it is important to consider if it passes the '30 seconds test'.
If you have a lawn, has it been recently mowed and in tidy condition?Is paint badly flaking on external window sills or coping stones / pillar caps?Are there loose paving stones that need secured or pebbled areas to neatly brush?Check exterior fittings such as lamps, hanging baskets and even doorbell to ensure they are in good working order.Are windows, front door and welcome mat clean?Has the entrance hall been decluttered of coats, shoes, bags, umbrellas and other belongings?
These seemingly small steps can often be over-looked however addressing them is key to making a positive first impression. Little things get noticed by viewers and go a long way to forming their overall and often instant decision.
Campbell & Co are property specialists offering comprehensive sales & lettings services. For more information and property advice you can trust, please contact our Belfast or Lisburn branches.
Estate Agents Belfast
02890 732273
belfast@campbellcoproperty.com
Estate Agents Lisburn:
02892 449449
lisburn@campbellcoproperty.com