5 Things To Know About Tenancy Deposits
Campbell & Co in Belfast & Lisburn
30th January 2020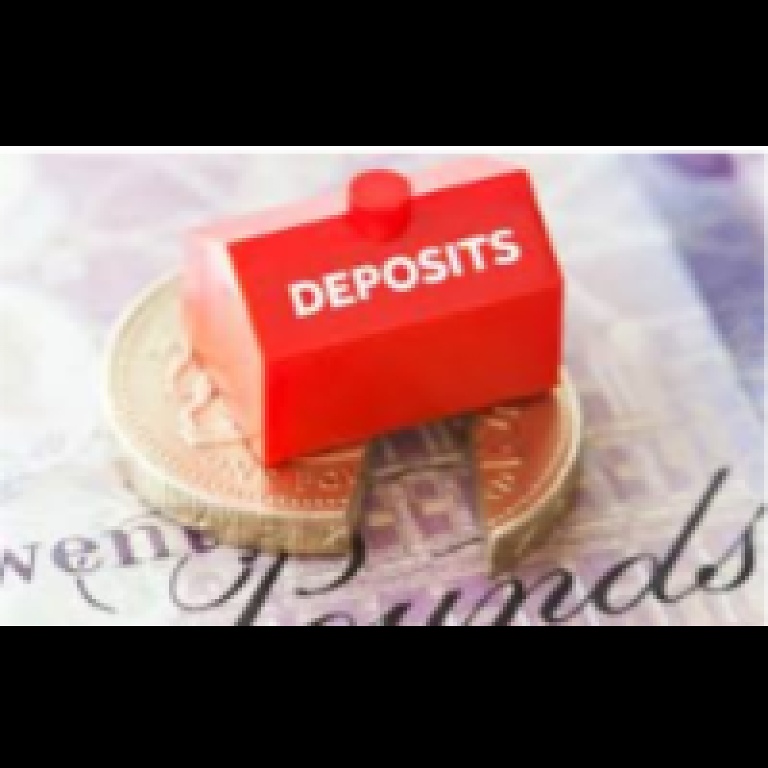 The Tenancy Deposit Scheme was introduced in Northern Ireland on 1st April 2013. All tenant deposits taken for new tenancies commencing from this date had to be registered with a government approved NI Tenancy Deposit Scheme.
Since then, there have been many landlords and some agents who have been found wanting in relation to complying with the regulations. Where local councils become aware of landlords or agents who have failed to protect the deposit with an approved deposit scheme, then a fixed penalty will be issued. The fixed penalty will be 3 x the value of the deposit taken. For example, if a deposit of £650 was taken, the fixed penalty issued to the landlord or agent would be £1950.
To Avoid Costly Fixed Penalties;
DO - Make sure the tenancy deposit is protected with an approved NI deposit scheme within 14 days of receipt.
DO - Provide the tenant with the prescribed information (key tenancy deposit information) with 28 days of the tenancy commencing.
DO - Prepare a detailed inventory and condition report for the property in advance of the tenancy commencing.
DO - Meet the tenants to complete a formal handover of the property on move in day. Walk through the property with the tenants, reading from the inventory / condition report and come away with a signed and dated copy.
DO - Take date stamped photos of the whole property / take video as visual evidence of how the property was handed over. This will make it easier to provide evidence in the event of a tenant dispute at the end of tenancy.
Campbell & Co are letting and management specialists and will be delighted to advise landlords who have questions regarding tenancy deposit protection or tenancy disputes.
Belfast office: 02890 732273
Lisburn office: 02892 449 449